Our-proof-of-concept @ Subang (to be launched soon)
Strategically located in Subang, this low-density development consists of 402 dual-key apartment units that sprawl across 3.3 acres of freehold land. There are three unit types, each with a built up of 900 Sq. Ft. Featuring, Type A: 4 Bedroom & 3 Bathroom, Type B: 5 Bedroom & 4 Bathroom and Type C (Universal Unit): 3 Bedroom & 2 Bathroom. The facility floor at level 3 features a perfect outdoor space to just unwind and relax from a busy day. Surrounded by various amenities and conveniences right at your doorstep. Undoubtedly a home at the centre of all things.
Lanai Residensi@Bukit Jalil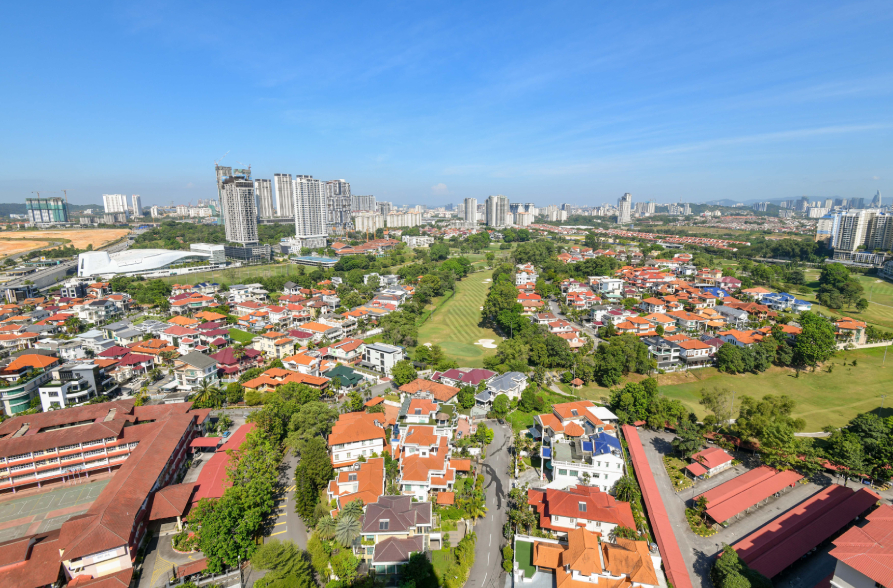 Lanai Residences built to fulfil the needs of urbanities in owning an affordable home catered to those entitled to the Rumah Mampu Milik Wilayah Persekutuan (RUMAWIP) scheme in Klang Valley. It is a charming 2.16-acre gated and guarded residential enclave in Bukit Jalil offering good quality that is highly affordable. There are a total 648 units, each with a built-up of 800 sq.ft. and 3 bedrooms + 2 bathrooms.
Lanai Residences boasts superb accessibility to main thoroughfares, with access to major highways and 2 LRT stations within walking distance. Also reachable by foot, are multiple renowned recreational hotspots, coupled with ample lifestyle amenities.
At Lanai Residences, life is all about the pleasures of having an affordable quality home while being in the centre of all happenings.