Get Involved,
Join Us!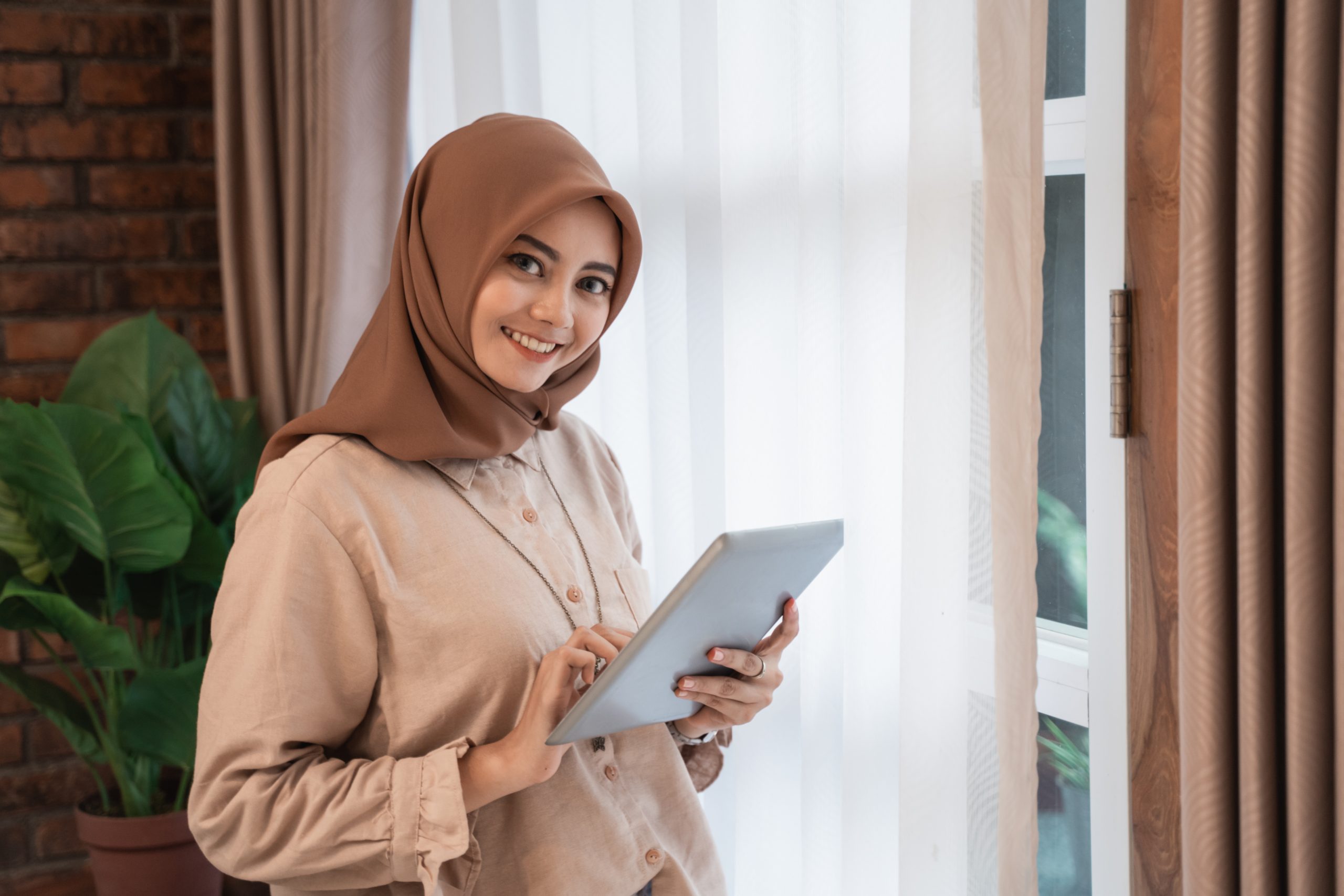 Be part of our team at Yayasan MyFirst Home to make our community a better place to live!
We have a number of experts in various fields helping to formulate solutions towards increasing home ownership among the low-income group. Tell us what matters to you and how you would like to contribute to our community. It is an opportunity for you to share your ideas, show your talents and challenge our performance – while learning new skills along the way.
It is open to any community association, NGOs, local communities, developers and other organizations, as well as individuals who share our passion to help the low-income group buy their own home.
We have various ways for you to get involved in Yayasan MyFirst Home. Explore our programs that suit you and which you would like to get involved in.
Achieving our mission and vision will only be possible through cooperation and collaboration with various interested parties. We are committed to promote and facilitate the implementation of affordable housing solutions. Our ultimate goal is to ensure that every Malaysian household should have a roof over their heads to call their own.
We are very grateful for your contribution in helping Yayasan MyFirst Home to achieve this goal and we can and will do it together.
Partners
NGOs & Community Based Entities
Open to all community associations, foundations and non-government organizations (NGOs) that share and support our vision. We believe our strong alliance will help us achieve our mission: to promote and facilitate the building of more affordable homes to improve home ownership among the low-income group.
Corporates
Open to all corporations, conglomerates and SMEs, who have an interest in building and/or promoting affordable housing as part of their corporate objective and CSR projects. The cooperation with the private sector is crucial as the private sector is very familiar with market trends, processes and mechanisms and how to contribute in an optimal and effective way.
Individuals
Open to all individuals who believe in the objectives of Yayasan MyFirst Home and the importance of providing safe and sustainable affordable housing to low-income families.
How to get involved with Yayasan MyFirst Home?
Ambassador
As an ambassador, you will be our key contact in your community to observe and share with us the needs of your community and in particular for affordable housing.
Volunteer
Open to all individuals who believe in the objectives of Yayasan MyFirst Home and the importance of providing safe and sustainable affordable housing to low-income families.
Current Opportunities
You will be able to expand your knowledge in all aspects of affordable housing. Affordable housing is a wide-ranging program that involves many stakeholders and provides a forum for you to not only apply your knowledge and expertise but to acquire and develop new skills sets as well.
General Manager
The General Manager is responsible for managing operations and maximizing the potential of the non-profit organisation by improving home ownership among the low-income earners. Please visit www.yayasanmyfirsthome.my for more details. This is a rare chance for a people-focused person to shape the future of an organisation with real social purpose.
Job Description:
Responsible for the planning, management, coordinating and supervising all projects on behalf of the company. Reports to the Yayasan Board.
Communicating, and implementing the organization's vision, mission, and overall direction – i.e. leading the development and implementation of the overall organization's strategy.
Meet with all stakeholders – government agencies, developers, financial institutions and NGO's on advocacy, donor funding and solutions implementation.
Preparing Budgets and monitoring expenditure, reviewing monthly financial reports and risk management.
Oversee the smooth running of the daily office activities which includes advocacy, formulating data collection, analysis and reports on issues related to affordable housing amongst the low-income earners.
Education & Experience:
Preferably a degree in management or social sciences and a recent track record within a Foundation or charitable organization.
Well versed in writing skills & competency in computer software.
Strong interpersonal skills ability to manage stakeholders across different levels.
SALARY: RM 10k to RM12K depending on experience
Others:
As an experienced Development professional, you'll understand how to manage colleagues and be able to demonstrate you can work with others as part of a team in a collaborative, inclusive way. The second phase of our implementation will involve social engineering activities within the community. Please submit your resume to :
inquiry@yayasanmyfirsthome.my
Application for Internship
Qualifications: Pursuing a bachelor's or master's degree in Urban Planning & Development or Social Studies.
Role:
To assist in data collection, desktop research and field surveys in :
Advocacy issues in housing
Collating data on housing and locational studies in Malaysian
Undertake assignments involving meeting low-income earners to gather information
Identifying issues related to low-income housing and industry trend
Please submit your resume to :
inquiry@yayasanmyfirsthome.my